About us
Aknan Consultants Construction. ENG. &MGT is one of the most important advisory firms that have multi-disciplines in the fields of Engineering, Planning and Advisory Services that contribute directly and positively in the development process.
This architectural entity has the engineering expertise and skills that allows it to provide all services in the fields of Engineering and Planning, & seeking in the current period to communicate with fellow engineering offices in the developed countries to provide a distinct source of the multidisciplinary advisory and thus represents a bridge to connect between the needs of developing Countries and the civilization of the developed countries.
Aknan Consultants Construction. ENG. &MGT has provided its significant advisory services within the Kingdom of Saudi Arabia; it seeks to expand its services in the Arab Gulf region and North Africa for many clients of the two sectors (private and governmental). and is currently providing advisory services within Saudi Arabia
Aknan Consultants Construction. ENG. &MGT gained are putation in the fields of construction, housing and architecture, through its expertise in these fields, which include a number of important projects through their distinctive designs which combine being economic and practical with beauty and architecture.
Our Mission
We provide our Engineering Consultancies with continuous development and
rapid achievements to build our clients' dreams in KSA and the Middle East.
Our Vision
To be one of the top ten firms with a hundred employees, the best hundred clients and with the ten most important projects in KSA and the Arabian Gulf, having international partners and
keeping up with new technologies in the building information systems.
Our Fields
The work fields of AKNAN ENGINEERING include all fields of Architecture and Planning such as Feasibility
studies, Design, Projects Management and Supervision of Implementation and study of technical issues and
arbitration. These fields cover all types of projects ( Public facilities – roads and airports –
hotels and hospitals – educational facilities – theater & sports facilities –
administrative and commercial facilities –
residential buildings – interior design – mosques – urban design and planning.
Our Team
AKNAN Engendering team has experts related to every area of construction and that enables us to provides complete range of services for any size of project.
Madinah Branch Team Members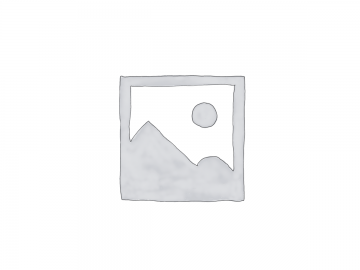 Mr-Abd allah al ouqeel
Executive Director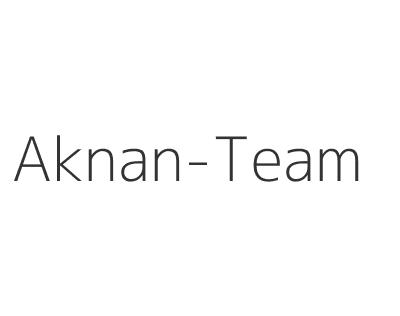 Eng Counselor / Reda Amin Aita
General manager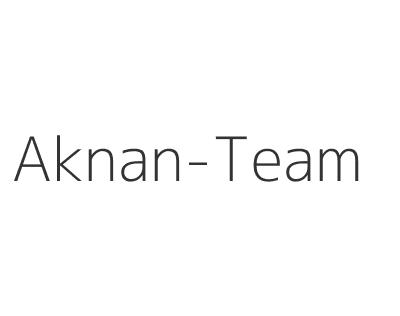 Eng/ Mohamed Hamid Zaki Zahra
Executive manager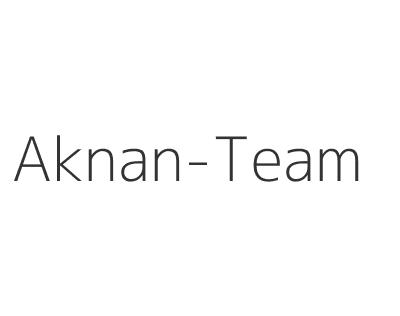 Eng/ Maher Abdul Muqtadir Ragheb Al-Afandi
Electrical Engineer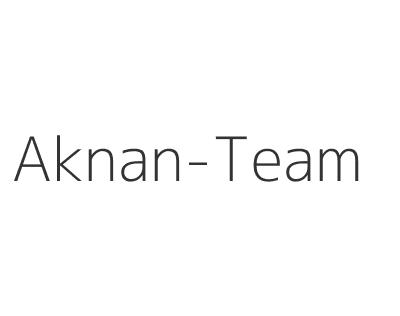 Eng/ Osama Muhammad Al-Adawiya
mechanical engineer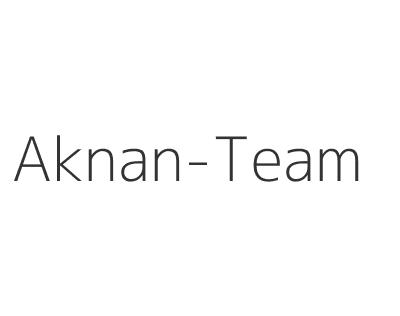 Eng/ Abdullah Khaled Al-Awfi
civil engineer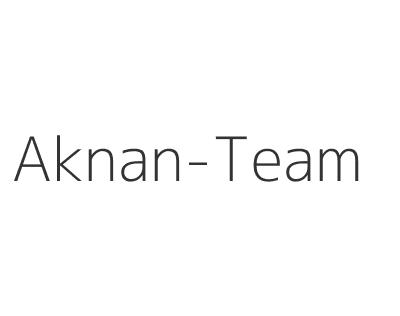 Eng/ Hassan Ibrahim Mohammed Abu Hashish
Geographical engineer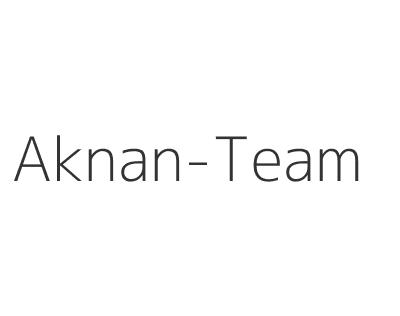 Prof. Mohammed Syed Hefni Abdel Tawab
Marketing specialist observer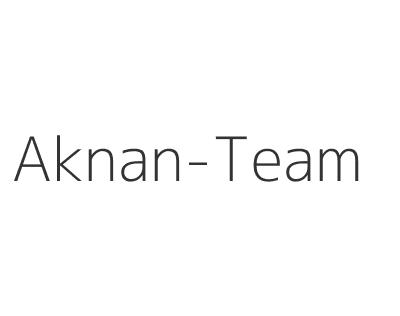 Mr.Mohamed Fathy Abdel Hamid Abu Al-Ela
Public Accountant
Riyadh Branch Team Members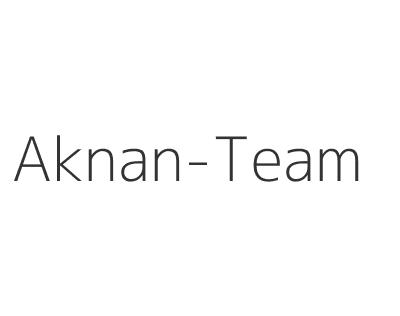 Prof / Faraj Rajab Abdul Ghaffar
General Accountant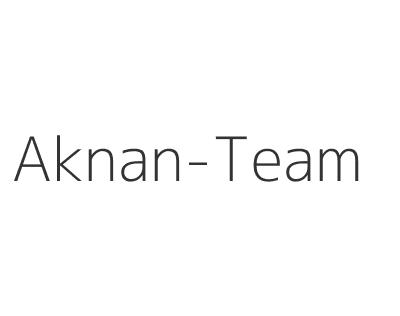 Eng / Sumer Ghassan Khalouf
Architectural Engineer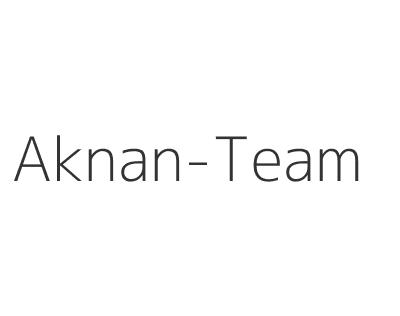 Eng / Salah Judah Mohamed Abdel Hamid
Projects Manager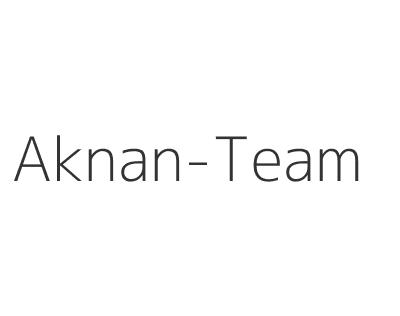 counselor.Eng / Mohamed Saeed Abdo El-Sayed
Technical Director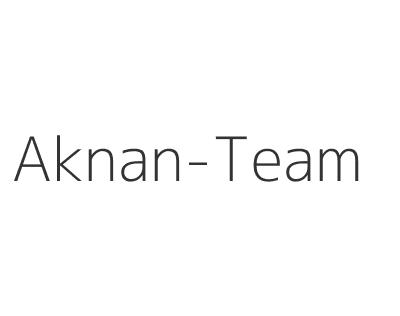 Dr.Eng / Muhammad Abdulaziz Muhammad Nassar
Executive Director