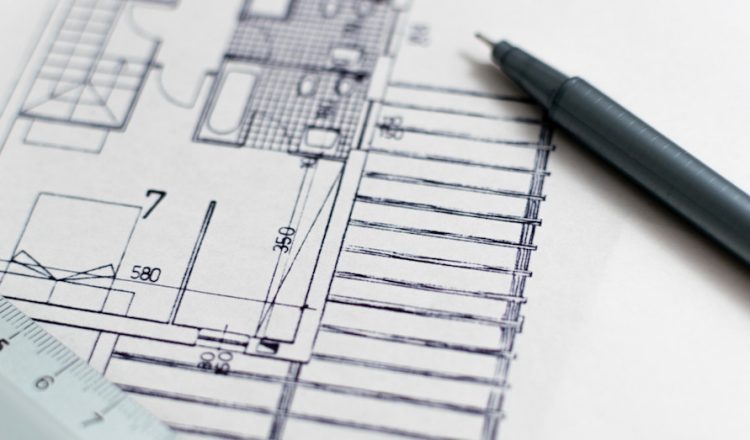 Before start investing in the project, there are some other studies that should be executed to support the decision taken concerning project quality level & the project cost and its planned time scale. These studies are essential for clients and Investors to make the early stage decision, and to insure the project quality, cost and time savings. AKNAN has the experience and the resources to perform most of these services and manage
the rest on the client's behalf to assure the quality of these services.
These studies and services are:
• Feasibility studies.
• Project budgeting.
• Project execution plan & responsibility assignment.
• Recruitment of engineering & Architectural firms and other consultancy services through tendering process (TOR/RFP).
• Packaging and tendering consultancies.
• Environmental studies.
• Traffic studies.
• Geotechnical studies.
• Land topographical surveying.