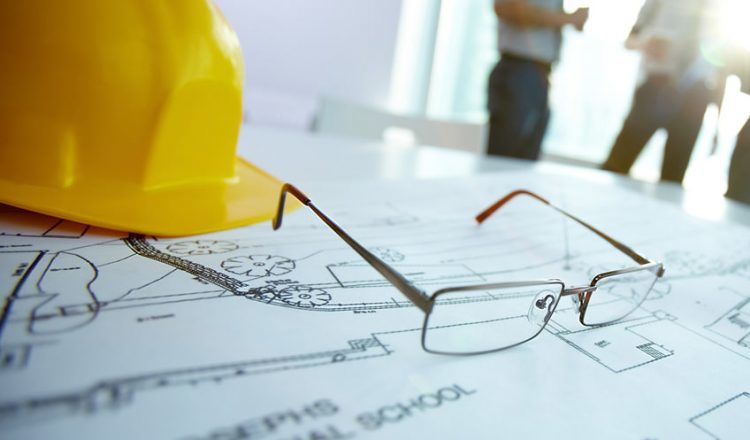 Design documents prior to construction may contain errors, omissions & may be poorly coordinated. If construction commences without detection of these issues change orders are generated which will add-up to the project's cost & cause delays in time, which automatically delays the project completion date & cause disputes.
In depth & independent design, review is essential for any project of any type and size to identify errors omissions and lack of coordination of design documents to minimize the sources of change orders, which have negative effects on the project.
AKNAN Provides experienced and effective teams from different disciplines whom will strictly improve design quality by proper independent reviews of the design documents and that will minimize these errors so that the construction stage of the project will be successful.
Design review services:
• Insure completeness of scope stated in the design documents.
• Insure adequacy, clarity of the design documents to obtain satisfactory tenders.
• Insure proper coordination and verification of the drawings of different trades.
• Insure that the applicable codes & regulations have been followed.
• Insure the quality of the design documents.
• Identify areas/elements for possible cost reductions.
• Identify all long-lead items, which require early procurement for proper control of time.
Design optimization services:
• In addition to the design review services, AKNAN has the experience and the resources from different disciplines to go beyond by suggesting more economic alternatives and assist the clients in its implementation to achieve maximum cost effectiveness of the project design.
• Identify elements of the project for possible cost reductions and/or value engineering and provide more economic alternatives.
• Assist clients in implementing the proposed alternatives.
• Application of latest energy saving techniques to the MEP design.
• Verification and optimization of all MEP systems.