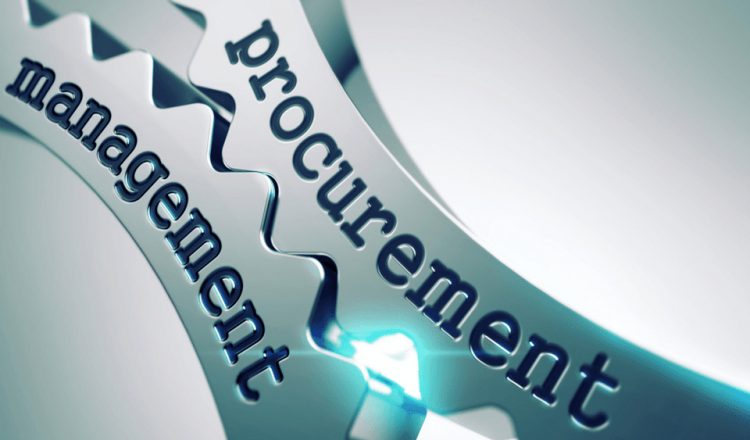 The importance of Procurement & Contract activities is in fluenced by its pivot alfunction which starts at project inception (creating Procurement/Contracting Strategy) and ends after startup (Commitment Close-Outs).
There are many forms of construction and engineering contracts, the right selection of the convenient; proper contract types or forms, which suits the project and the clients; objectives is essential to minimize claims & disputes.
AKNAN is a leading expert in construction and engineering procurement as our expert staff and resources have experience of every recognized form of construction and engineering contract in use today. AKNAN provides comprehensive contractual & procurement expertise to lead any project or program successfully through the complexities of procurement from planning to completion.
Upon a thorough understanding of your project objectives, a team of specialists led at director level will help in the selection ; management of the right procurement route in order to sustain the three main elements of a project: Quality, Time and most economical Price.
AKNAN Services covers the following bands of activities:
•  Preparation of Procurement; Contracting Procedures.
•  Preparation of "tailor made" standard Tender documents.
•  Project Procurement; Contracting Strategies.
•  Tendering for Long Lead Items.
•  Negotiations of Contracts; Amendments.
•  Material Expediting.
•  Managing Interfaces between Contractors.
•  Evaluation of Tenders and Award Recommendations.
•  Contract Administration.
•  Prevention of Disputes.
•  Dispute Resolution through amicable reconciliation or arbitration.
•  Management of Change.
•  Claim Preparation and Evaluation.
•  Close-out of Contract.