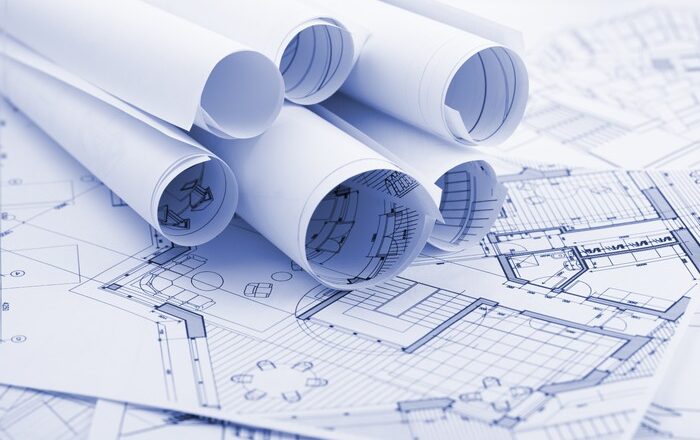 Effective Construction Management is the key to project success. CM is the process of planning, Organizing, Securing &Cost; managing resources in order to successfully complete the project and ensuring that the specific outcome & objectives are met. It requires coordinating effectively with all parties to ensure adherence to scope, management of time, quality, cost; risk which are the main factors necessary for successful project management.
AKNAN provides a total service of CM for building projects, Industrial projects, Civil engineering, Process engineering and other construction projects. The services we provide are tailored to meet individual needs of each client/project. It ranges from specialized assistance amongst in-house teams to full management of the process.
AKNAN manages Projects Scope, Program, Cost, &Quality through the
Project's different phases as follows:
1.  PROJECT DESIGN PHASE
1. Definition of Tender Packages.
2. Review Design Documents.
3. Preparing a complete set of Tender Documents.
4. Provide Project Master Program; program / cost integration.
5. Monitor progress of design and pre-construction activities.
6. Establish a Procurement Program for long-lead items.
7. Budget Management; Cash flow projections.
8. Review Bill of Quantities (BOQ).
9. Monitor compliance of plans and specifications.
2. TENDER PHASE
1. Identify short list of contractors.
2. Pre-qualifications of contractors for Tendering.
3. Completion of tenders & Negotiations with Contractors.
4. Preparation of Construction contracts.
3 CONSTRUCTION PHASE
1. Contract management.
2. Design changes management.
3. Project Time management.
4. Monitoring and documenting project delays and it's causes.
5. Controlling project budget / cash flow.
6. Project communications management.
4. Close – out phase
1. Review final certification of payment.
2. Coordinate and monitor testing of Equipment.
3. Preparation of a list of defects.
4. Obtain and review as-Built Documents.
5. Close-out Report.