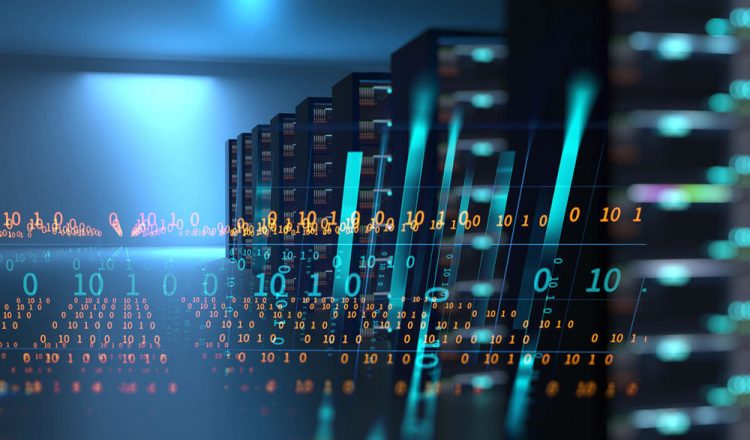 "Value" as defined is the ratio of function to cost; it can be increased or enhanced either by
improving the function or reducing the cost. Value engineering is a systematic method to
improve the value of a project by the examination of its function to maximize value with no
quality compromising.
Cost avoidance provides far greater benefits than retrospective cost reduction, that
necessitate carrying out value engineering during the early stage of any project, preferably
before the completion of the scheme design..
Services Include:
Thorough research & working closely with the appointed design team to ensure that design solutions are practical with viable alternatives to bring the return on the client's capital investment this is the service that we aim to provide with perfection.
• Reviews proposed design thoroughly making cost construction scheme value.
• Form & Function analysis using a systematic; team approach.
• Review & assessment of individual elements to reveal any cost effective deficiency.
• Solution & design alternative identification.
• Cost reduction by alternative material or equipment substitution where applicable.